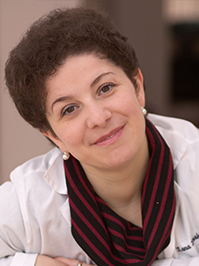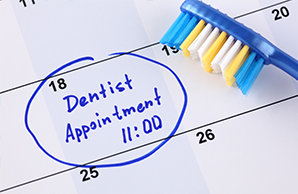 Flexible Appointment Hours
If you would like to make an appointment, please contact our office by phone or email.. Our office facilitates communications and emergency calls and appointments are available and welcome, especially for new patients seeking help.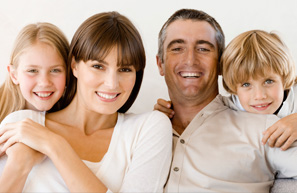 Dr. Livshin has been our family dentist for over 5 years, providing not only excellent dentistry, but also a genuine concern for the well being of her patients. She has earned my deepest respect and trust by engaging me in the decision making over treatment options, while always guiding me with her recommendations. I am grateful to have encountered her, both professionally and personally. Thank you, Lana, for your expertise and kindness! -Karen Griffey
Svetlana Livshin, DMD
Voted by the readers of Walpole Hometown Weekly as

"The Best Dentist in Walpole in 2010".
We would like to welcome you to our office. We take great satisfaction in helping you maintain optimal oral health. Our practice is devoted to comprehensive and preventive patient care.
Throughout our Website, you will find an abundance of information about our practice, procedures we provide, and dentistry in general. Please explore and learn as much about dentistry and our services as you desire. We believe our patients should have as much information as possible in order to make important, informed decisions regarding their oral health and treatment options.
Our patients are our most important asset, and we strive to develop long-lasting, trusting relationships with all of our patients. Your referrals are welcome and appreciated. We look forward to seeing you!